Hi I'm Louise!
A creative entrepreneur, free-spirited yogini and loving mama committed to inspiring others to live creative, vibrant lives. I run workshops and courses designed to inspire + ignite your creative potential!
Creativity is what makes me tick. A passion since childhood, it's central to my world. I've lived around the globe, from London to Boston to San Francisco, always working in design for top agencies and companies big and small. I've been a co-founder at a design start-up called Farmhouse Web, designed and created Beatnik Bags and most recently started my new venture, Mind•Body•Creative.
Practice and all is coming.
Yoga is my other great love! I've been practising for nearly 20 years and in 2016, trained to teach. I love the transformation, clarity and connection yoga can bring, especially off the mat. "Adapting yoga to suit the needs of every unique individual is where the true greatness of yoga lies" as TKV Desikachar once put it. When I bring yoga off the mat and into the world, I adapt the teachings to my audience so they can take away something that is relevant to them.
Be hip. Be square. Be you.
Launched in San Francisco, my first business, Beatnik Bags, neatly combined my love of yoga and design. Inspired by the radical self-expression of the Beat movement, my eco-friendly yoga bags and totes used recycled materials and jewels in striking, bright and beautiful designs – and won me awards for entrepreneurship too!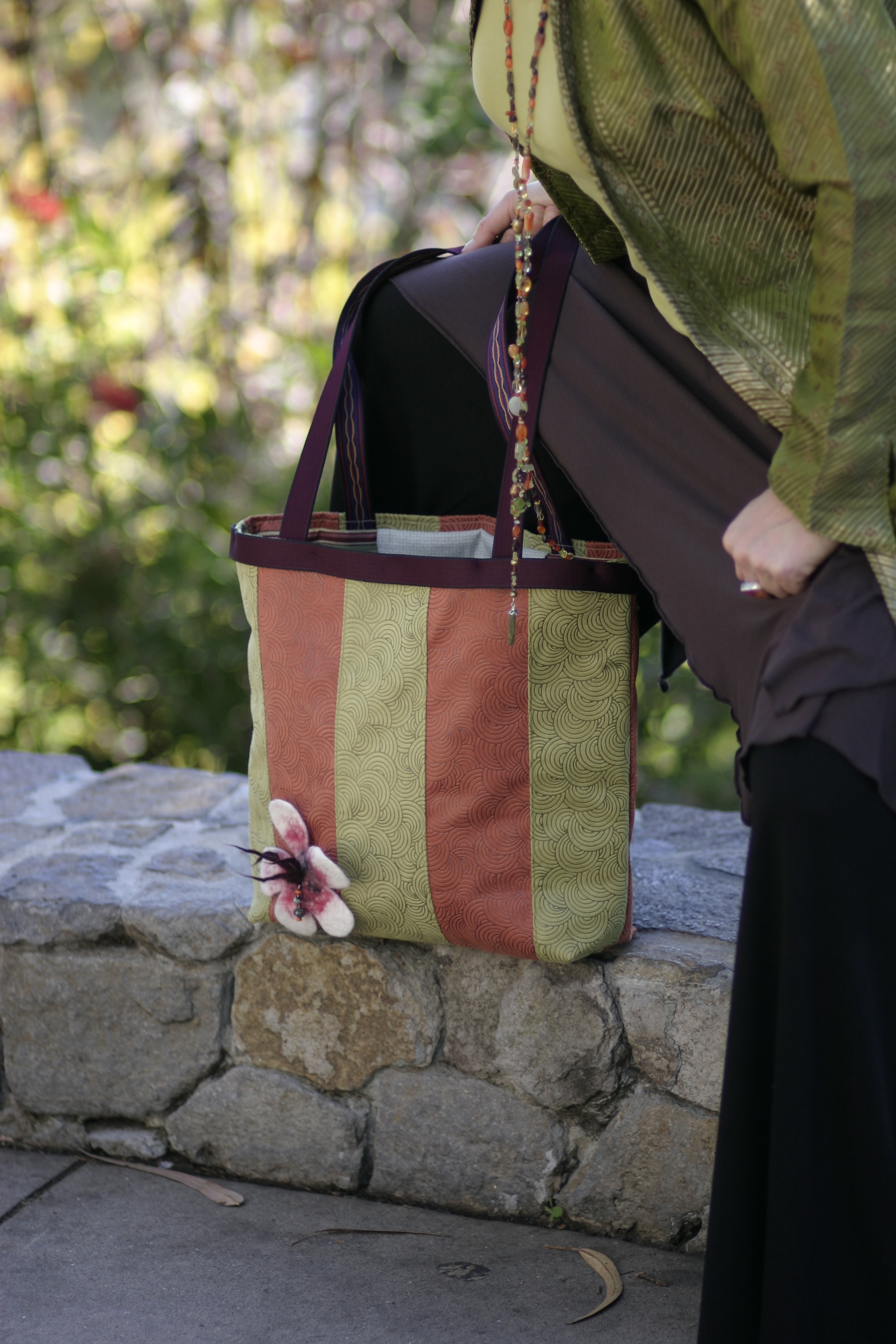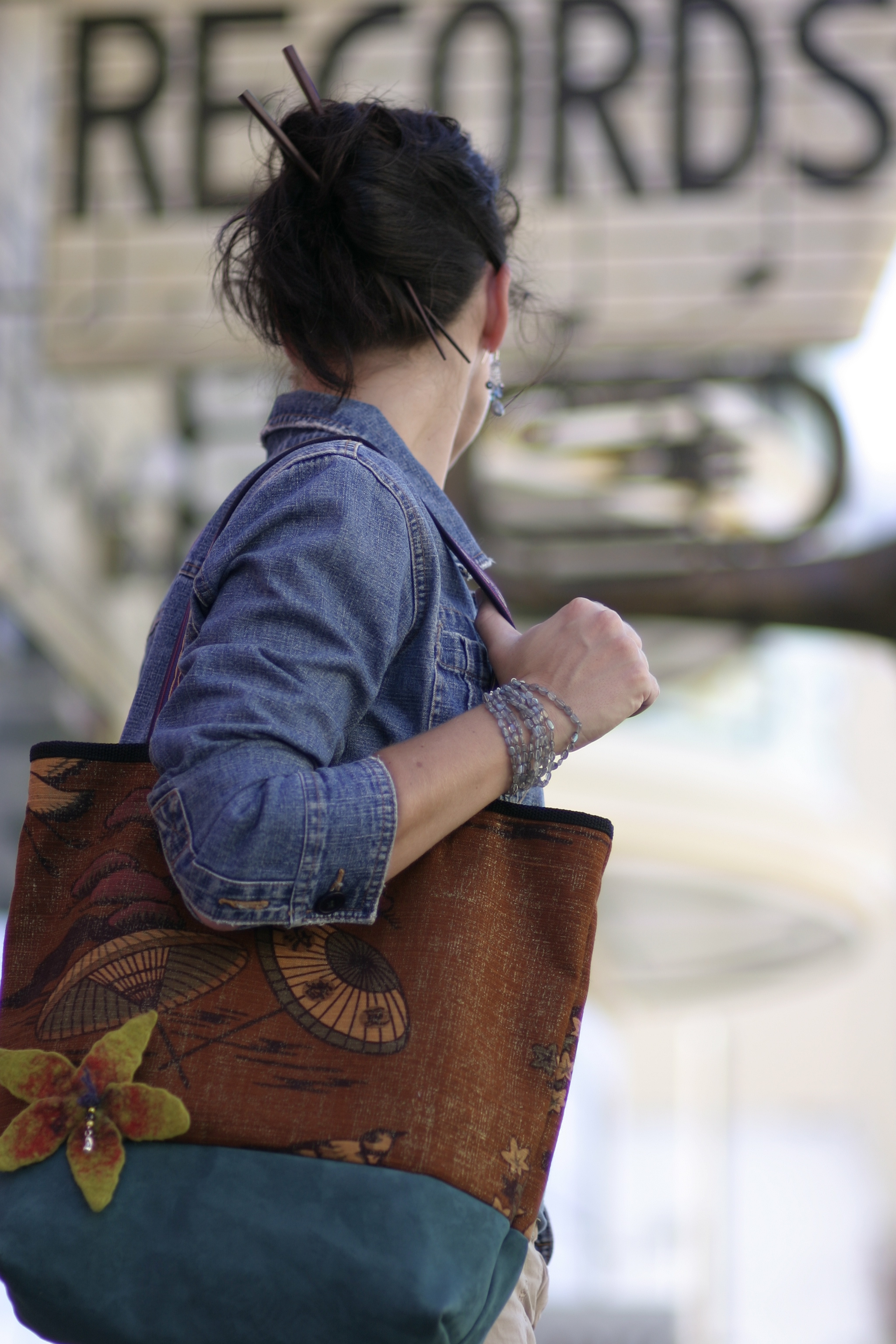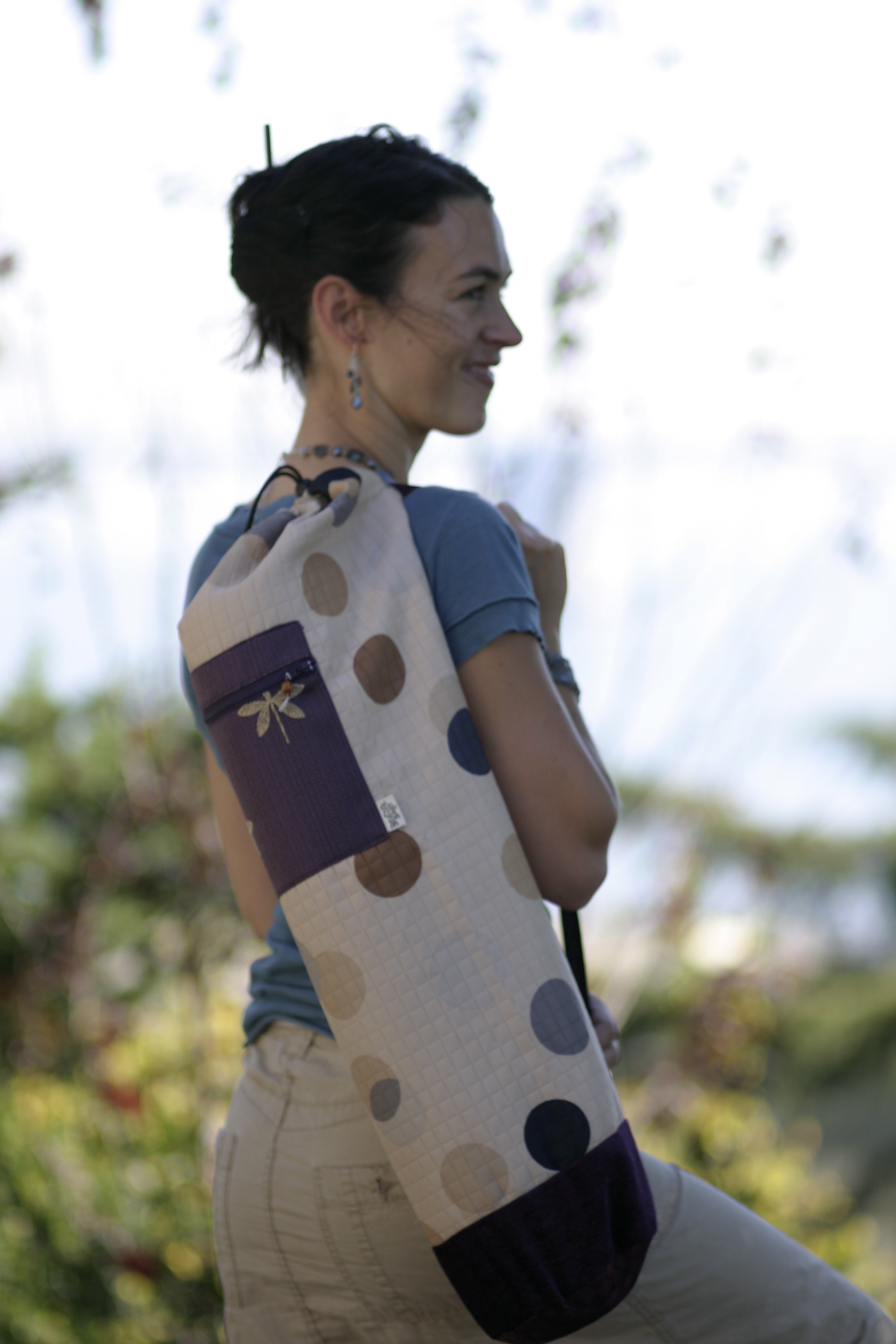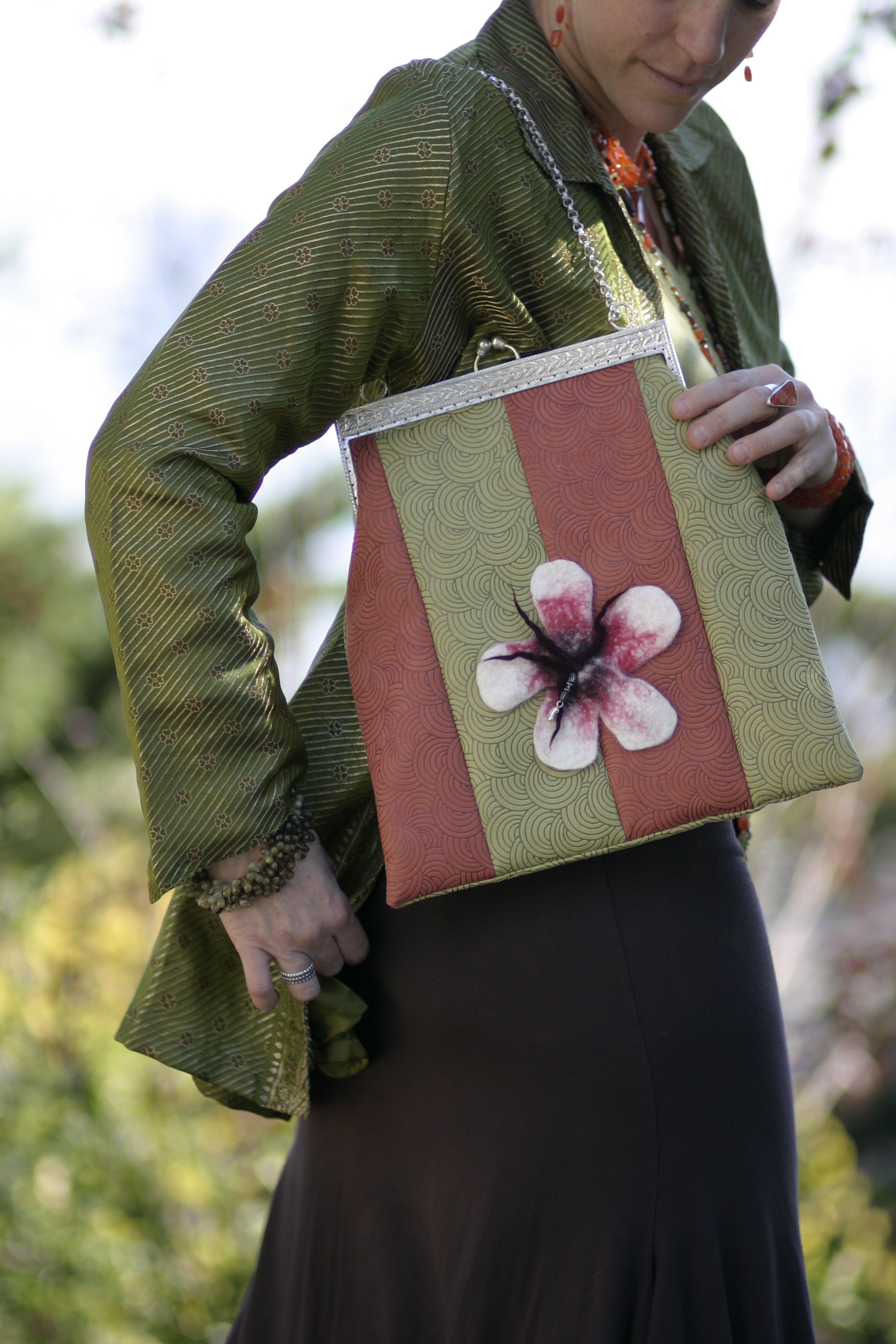 Sometimes life throws you a curve ball.
In 2008, I left San Francisco for the UK and not long after had a baby girl and wham!... overwhelming and unexpected post-natal depression hit me hard. But my creativity came to the rescue. Quite literally! By deciding to Create Everyday – anything, no matter how small – life slowly started to sparkle again. And now I'm on a mission to help YOU tap into your own life-changing creative potential!
Mind Body Creative is born.
My latest venture Mind Body Creative draws on past experiences, good and bad, to help YOU live a creative, inspiring life. Delivered with love and enthusiasm, my workshops, courses and products combine mindfulness, wellbeing and creativity to help you ignite your passion, set soul goals… and actually achieve them.
Trust me, I've been there… I know it works!